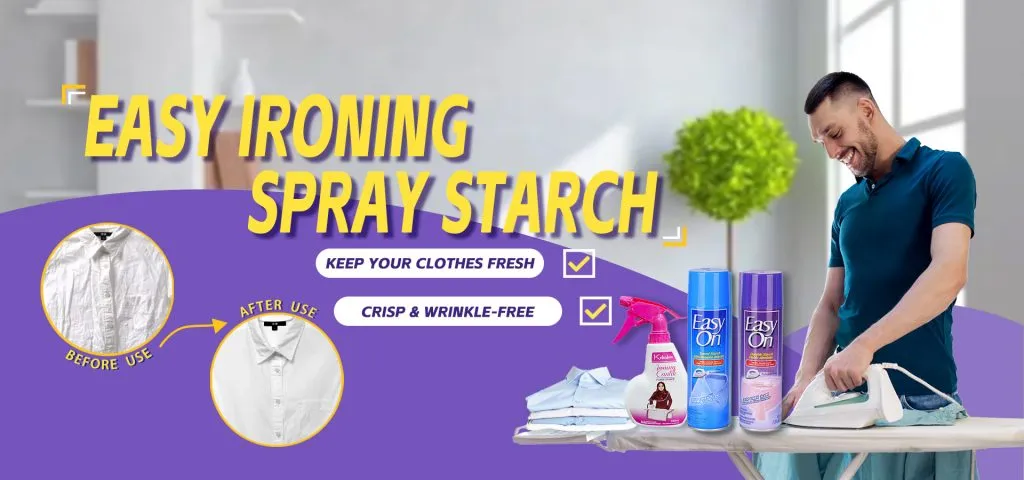 EASY IRONING SPRAY STARCH
Keep Your Clothes Fresh, Crisp & Wrinkle-free.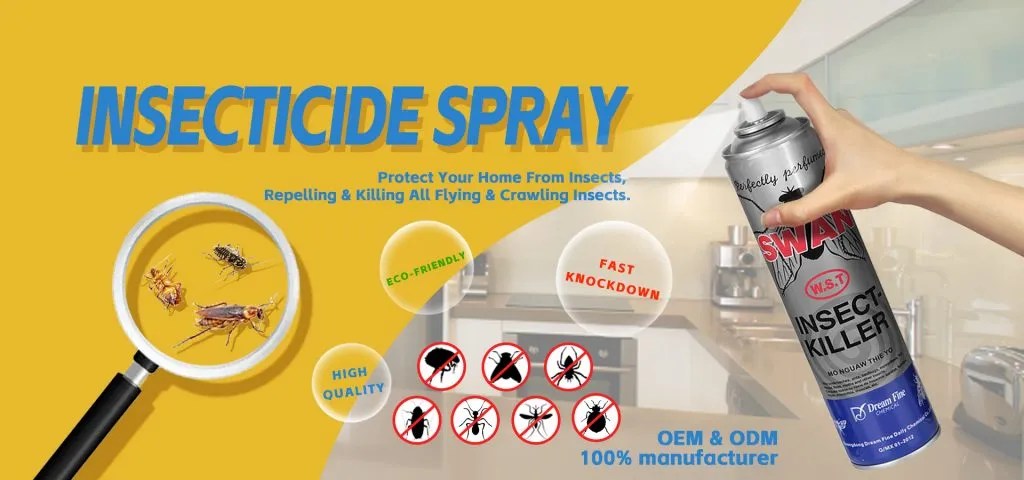 INSECTICIDE SPRAY
Protect Your Home From Insects, Repelling & Killing All Flying & Crawling Insects.
OEM & ODM, High Quality, 100% manufacturer, Fast Knockdown, Eco-friendly
MOSQUITO COIL
Effectively Repel Mosquitoes & Flies Up To 12 Hours.
DREAM FINE, Comfortable Life Guarder
The best way to live in fragrance, keep your clothes looking fresh, and protect you from all insects.
Founded in the 2004, DREAM FINE is a leading enterprise in China with integrates research, development, promotion, production, application, sales, and service, which focuses on the field of household daily chemical products like insecticide spray, mosquito coil, ironing spray starch, air freshener, etc. The factory is located in Shanwei City and set up an office in Guangzhou City to welcome customers from all over the world.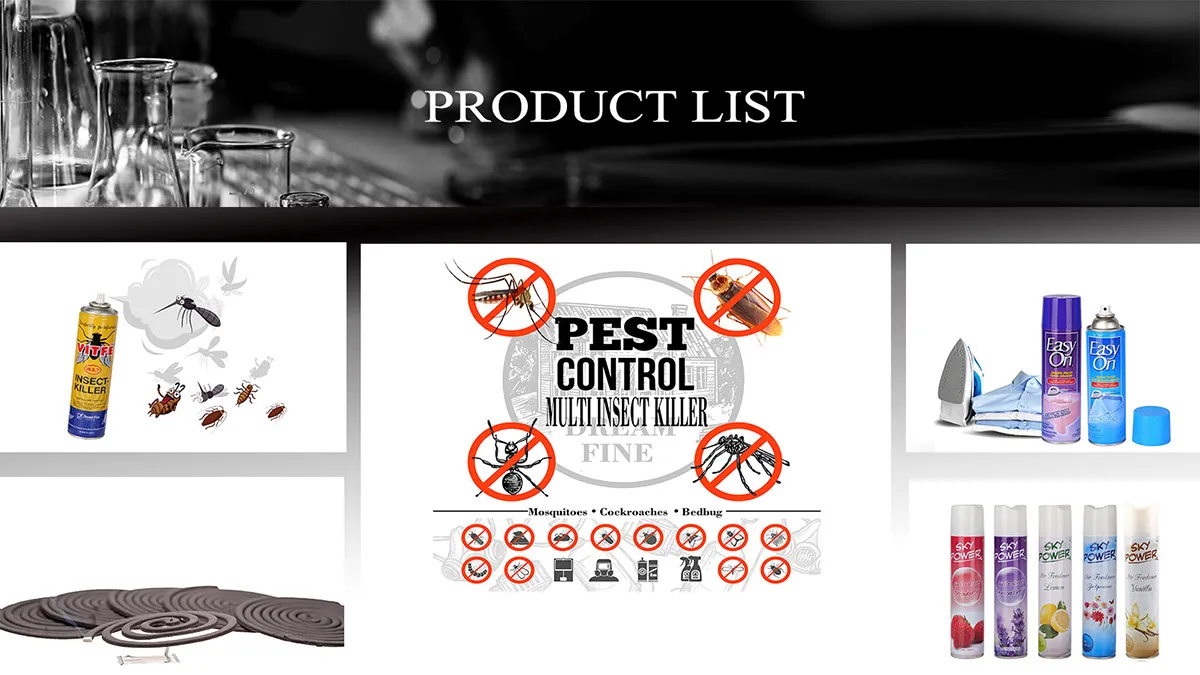 We are rich experience in OEM & OEM , the below is part of our customized list. please contact us for more detail.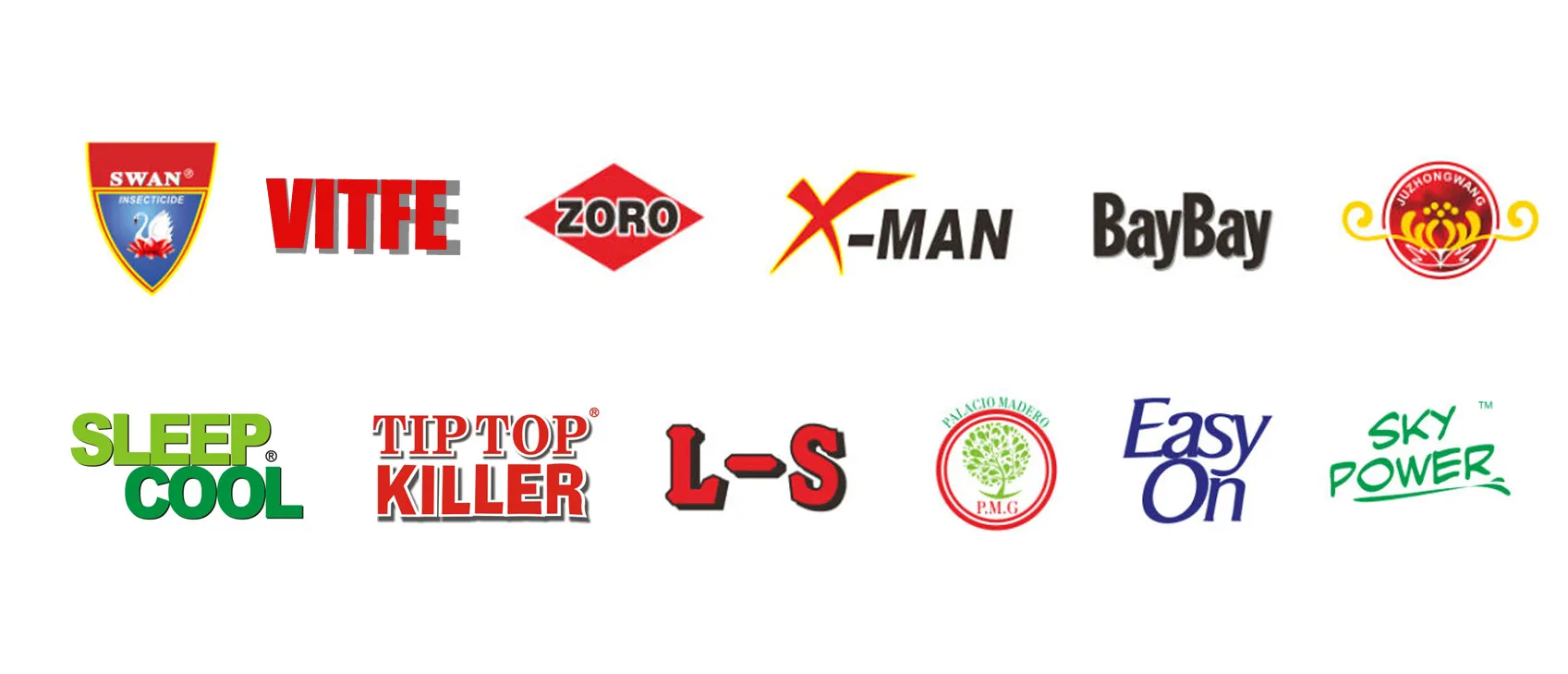 Learn more about DREAM FINE. We will be your best supplier for daily chemical products.
Quality, price, target market, your idea, and our suggestion, all these are the necessary elements during every cooperation, our rich experienced skilled team and sales team welcome new challenges and strive to reach win-win long-term cooperation.
Since most household chemical products belong to dangerous products, to ensure fast and safe shipping, we will take from the package, quality, DG container booking, time schedule, and necessary document preparation.
Every product we manufacture is produced under an ISO 9001-certified system in China. We gained MSDS and passed SGS audits.