SKY POWER – Daily Household Odor Deodorant Fresh Air Spray Air freshener Spray
Treat yourself to the rich scent of flower and fruit. Bring our freshener into your home for an indulgent and comforting experience.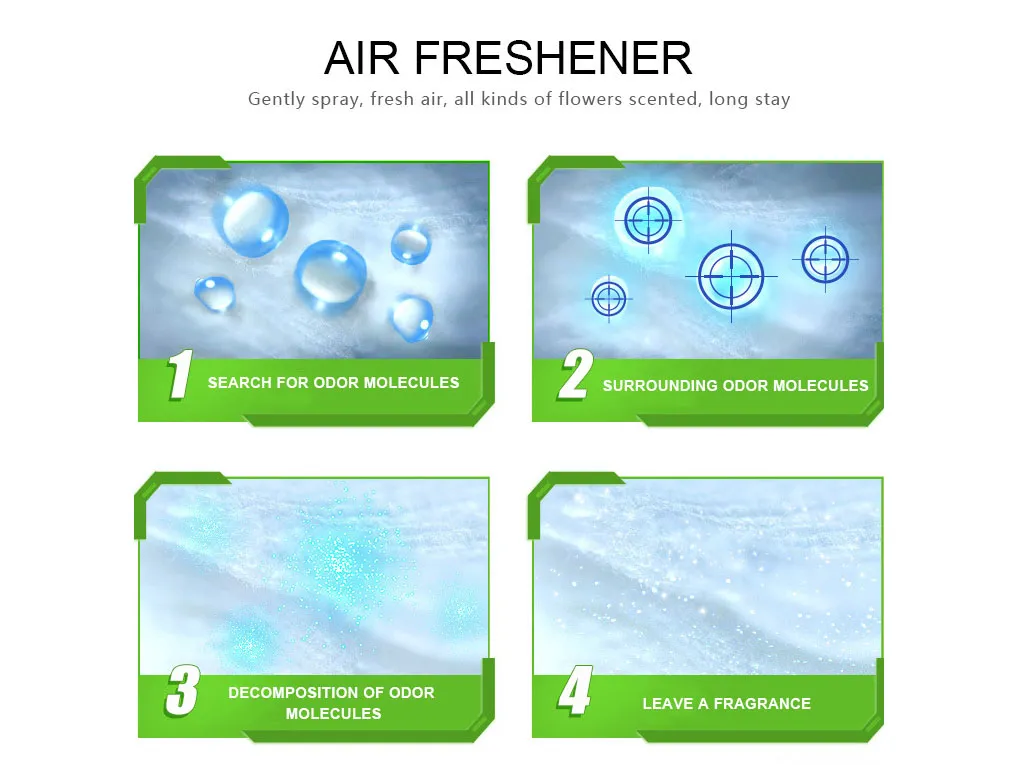 Get Rid Of The Odor
Air Freshener Spray is a kind of deodorant that is designed to eliminate odors and freshen your home within seconds, creating a burst of fresh and invigorating fragrance in your living room, bathroom, bedroom, den, kitchen & office without any residue.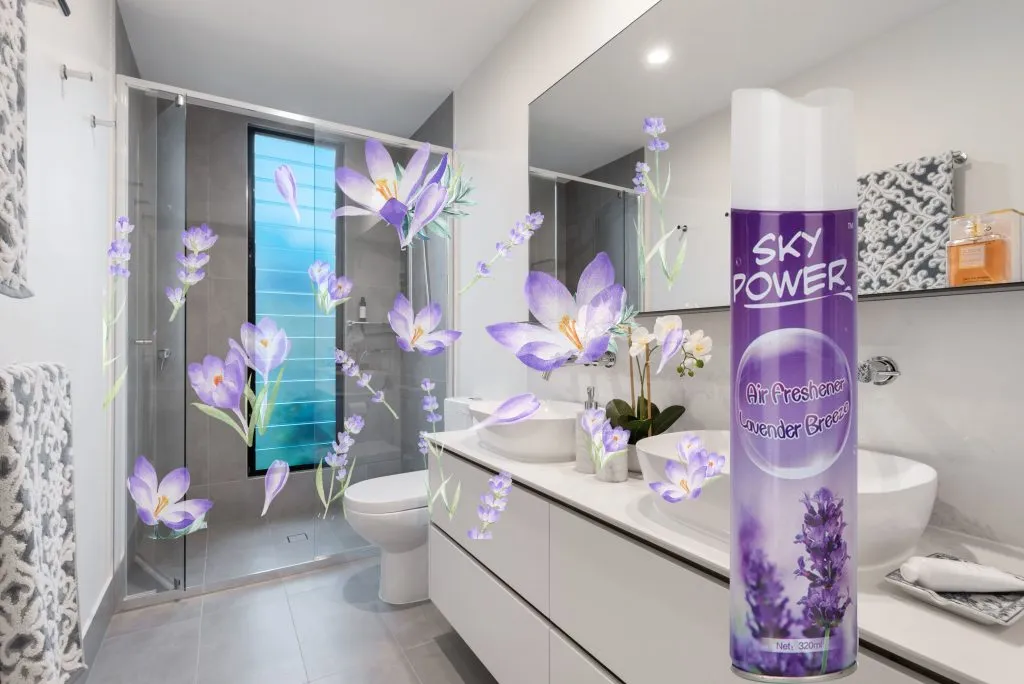 Cautions
Keep away from fire, sun, or hot sources.
Do not pierce or burn. keep out of reach of Children.
Store in a dry and cool place below 50℃
First impressions are formed through our senses in three seconds. They are formed based on three things: What do we see? What do we smell? What do we hear? The smell can be an issue even in the cleanest of environments, and unpleasant smells can leave a negative impression. These odors can come from toilets and urinals, drains, garbage and refuse containers, sewer gas, or upholstery, among other things.
Your Best Supplier In China
DRAM FINE came into existence in 2004, our factory is located in Shanwei City, China's first batch of special economic zones and our office settles in Guangzhou city to welcome people from all around the world. With a team of professionals with rich experience in techniques and sales of chemical products, we have been a leading manufacturer and supplier of household daily chemical products. Over the years, we grew steadily with the support of old and new customers from all over the world. In this process, we place the highest priority on product quality.  Our raw materials were produced from well-reputed and certified vendors of the industry. we strictly control quality at every step and constantly improve our production capacity to ensure their highest quality and long-term cooperation relationship. We are committed to giving your family products you can trust. Now we stand proud as a reliable and trusted supplier for the African market.