CAMPEON-Household Pesticide Killing Bed Bug Chemicals Mosquito Cockroach Aerosol Spray
In order to establish an insect-free space, after years improvement, we have helped to provide a low toxic effective indoor insect killer and get many good feedback .With our insecticide, you can get up to 8 hours protection.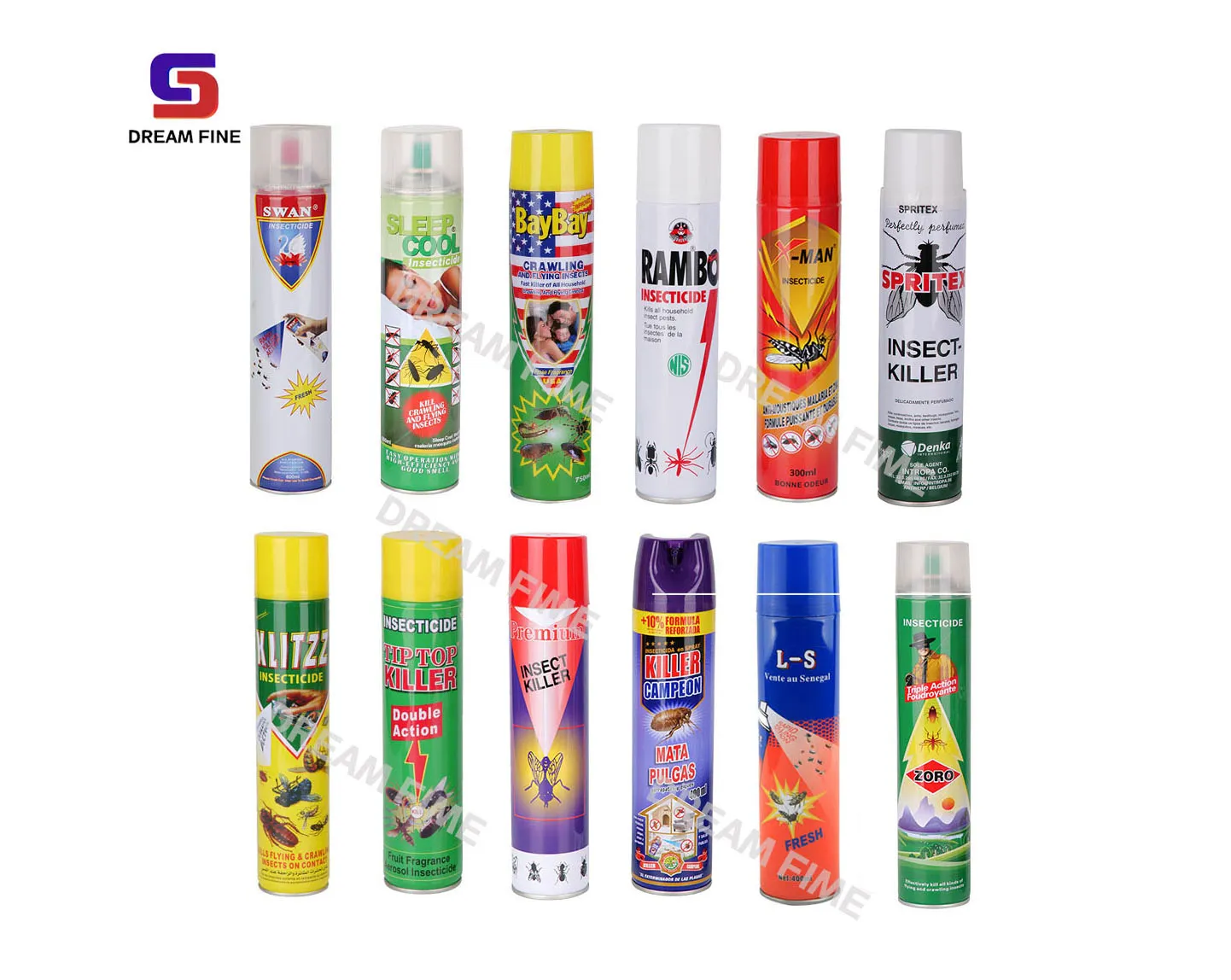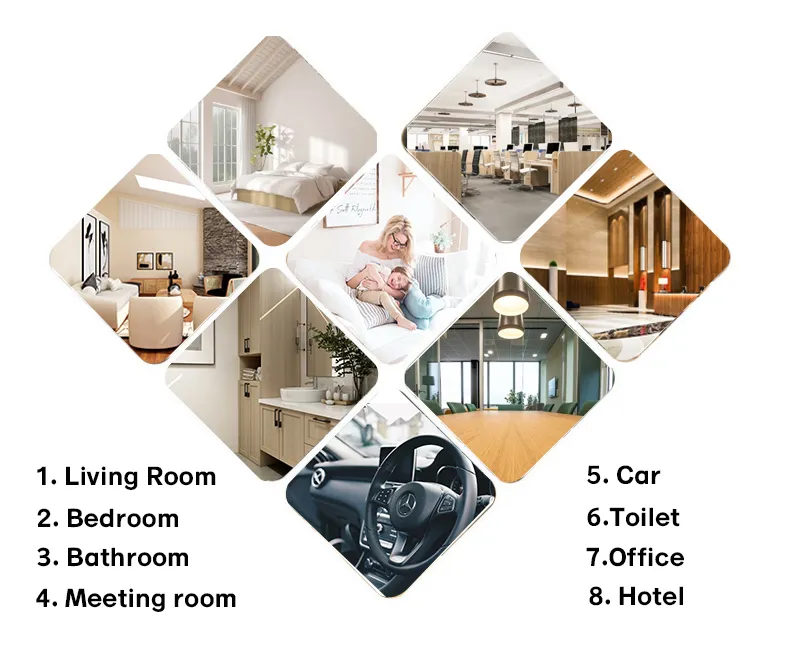 Features:
1.This product has quick effect, the use of high-quality eco-friendly raw materials, good alcohol-based or oil-based solvent insecticide, which make our spray has a strong effect in killing all kinds of insects.
2.After years experience in this industry, and knowing deeply quality is the key point for long term business, the unique formula we study can help you kill multiple insects with low toxic A wide selection of fragrances.
3.Low toxic to the human body: the smell is mild, safe for people and livestock, and protects the health of you and your family.
4.Simple to use and easy to operate.
Our Service
1.OEM is welcome, free designs for you when confirmed order.
2.Offer Professional FCL DG cargo shipping service to avoid any trouble or accident when export.
3.Good After-sale service, any feedback will be great help for us to serve you best and maintain long term business cooperation relationship.
4.Quality Assurance service under our long term business target.
Why Choose Us:
Over 19 years manufacturing experience;
More than 16 years golden supplier on Alibaba.com
Exporting experience in over 60 countries
Professional R&D team, satisfied sales service
Use Guideline
1.To make it spray smoothly, Shake up and down before spraying.
2. Maintain 45 degrees angle spray downward, spray focus on insects or any place insects prefer to appear.
3. For completely pest control, please leave room and keep door and window closed for 30 minutes.
4. This product is flammable, pay attention to stay away from the source of the fire before spraying, and store it away from food, kids after use.
5.If accidentally spray it to eyes or skin, please wash with plenty of water, and seek medical attention if you feel very uncomfortable.
To Be Our Partners. Join Us, Develop With Us!
Established in 2004, DREAM FINE is a professional manufacturer for insecticide spray, ironing spray starch, air freshener, mosquito coil, etc. With years development and effort,We have helped a lot of customers establish their own brand products and keep long term cooperation under quality assurance service. Because we are factory directly not trading company, you could get directly factory price and good after-sale service from us. We believe quality is always the key to success, which includes a responsible during the whole process. We care for the quality more than you think.